A job of the future

A dream job

Rigger
Find the right job powered by PPT and become a Rigger.
A job of the future

A dream job

Rigger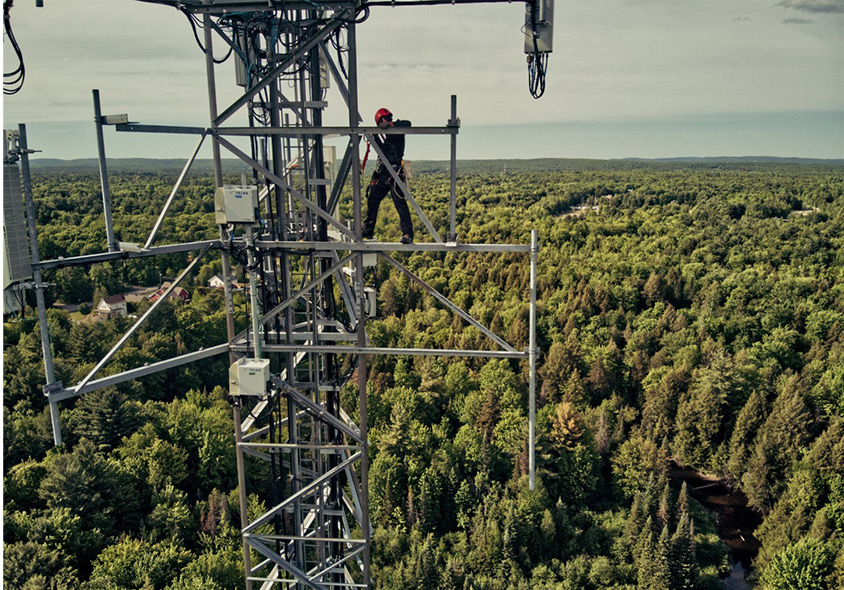 Find the right job powered by PPT and become a Rigger.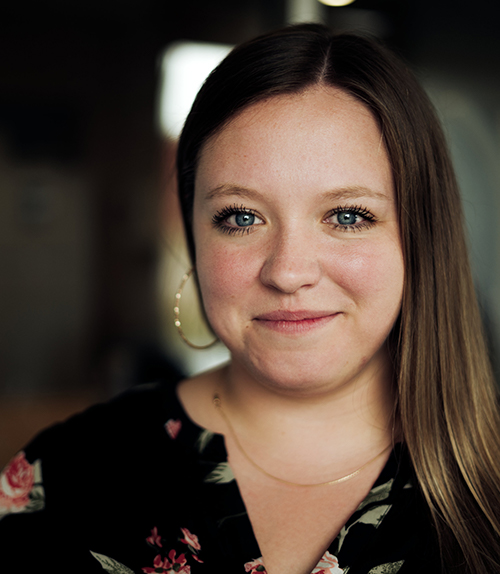 I am responsible for human resources. And yes, it's me you'll meet when you take the plunge with us and I'll welcome you with a smile. To break the ice, I talk to you a bit about myself; I am a really go-getter and dedicated girl, I like to share good times with friends and family around one (or more) good bottle of wine. I love dogs, and I also love the Canadian (although I don't think it will be rough without Weber this year). As you can see, I'm a real person, too, with opinions and feelings. 🙂

I like helping people find their place in the company. I like to know each person as well as their motivations, I like to know where they come from but especially where they want to go. I am kind and gentle but also very rigorous in my work, the well-being of my employees is REALLY my priority!
Human Approach
Here, you will not be a common number. We take care of our employees, it's our number 1 priority.
Professional Development
Work for a future, work for your future. In a thriving industry, opportunities abound.
Salary & Benefits
In addition to a high salary, with PPT, you benefit from advantages that will not be accessible to you with other types of employment.
Pearson Pelletier Telecom offers state-of-the-art know-how for various telecommunications projects and civil engineering works. Innovation in mind, we have participated in the implementation of networks for the largest communication companies in Canada and continue to evolve at the pace of new technologies.
98%
Employee participation rate at Friday BBQ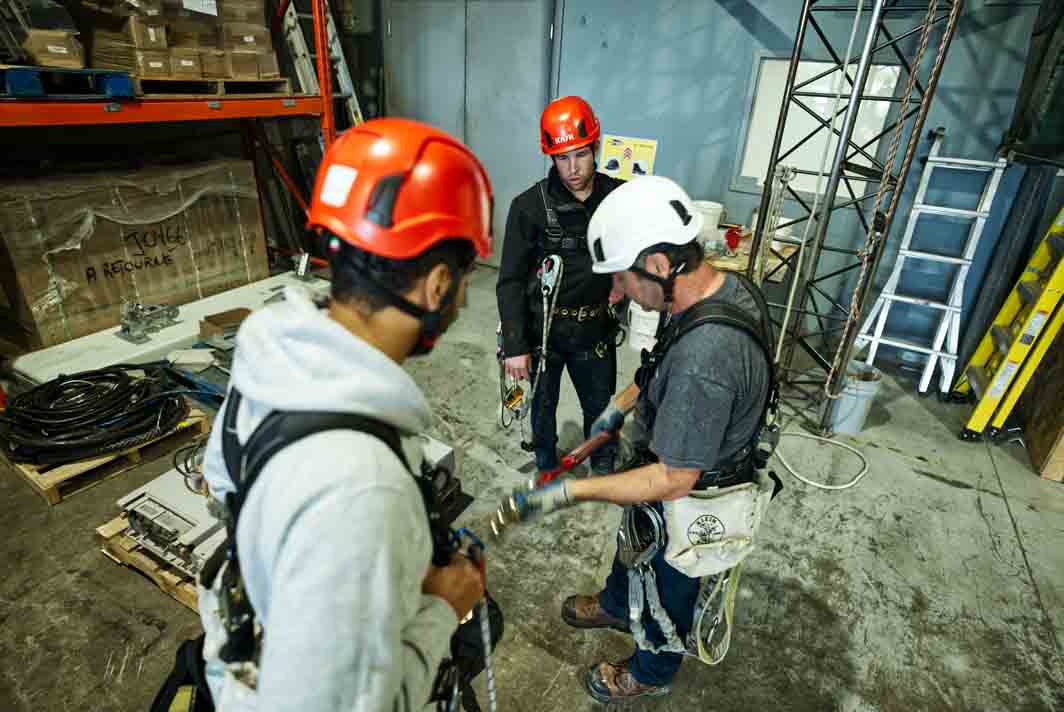 Continuous training
Stay informed and supervised for a more pleasant work.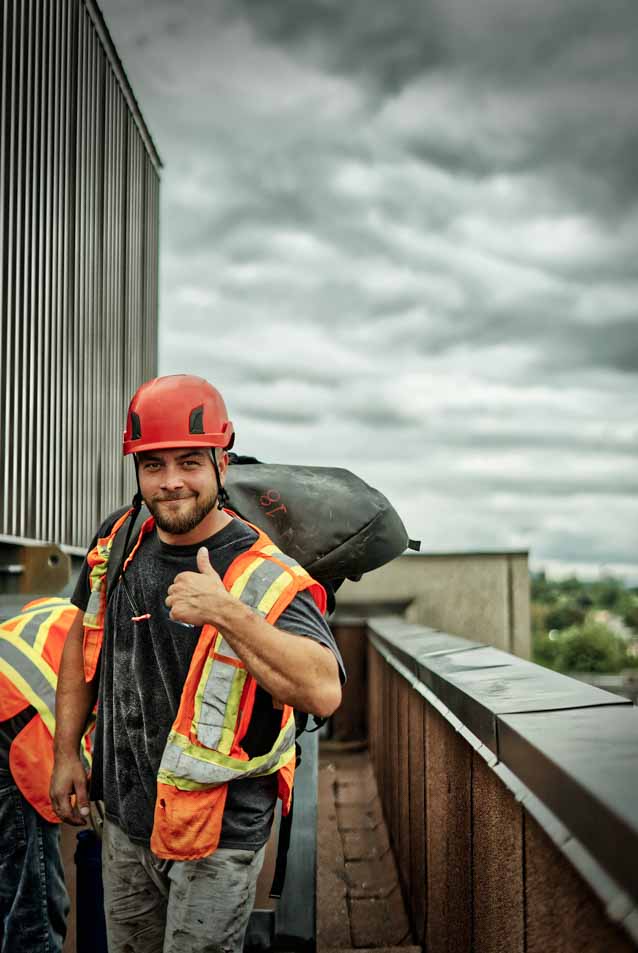 Competitive salary
Live your dreams with a good salary.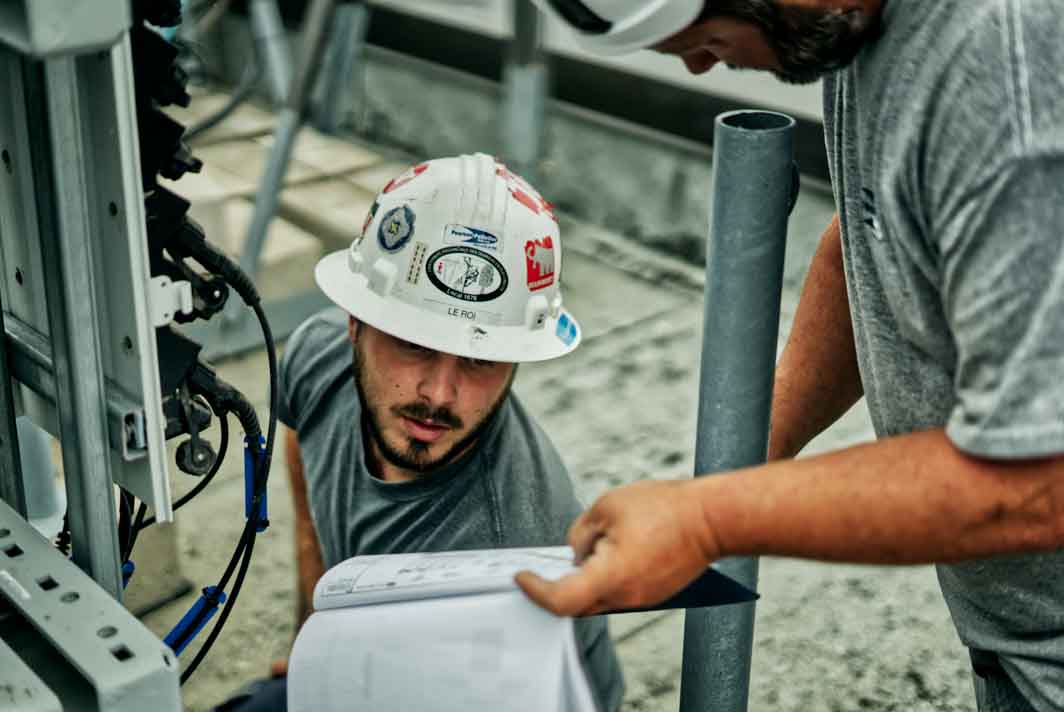 Challenging career opportunities
Develop your talents and grow professionally.
Pension funds
Enjoys an excellent pension fund.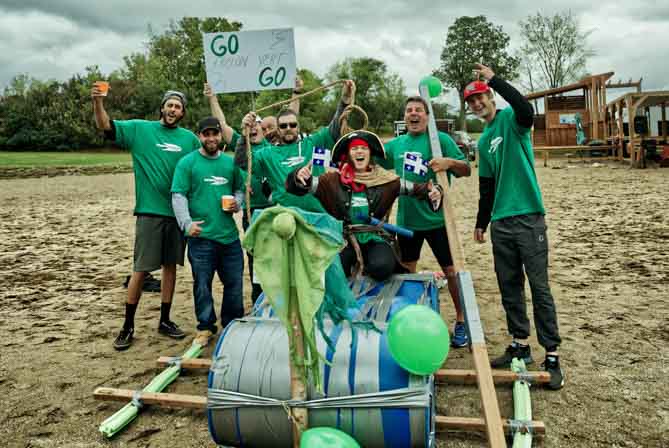 Family spirit
Never feel trapped and express your comments with listening bosses.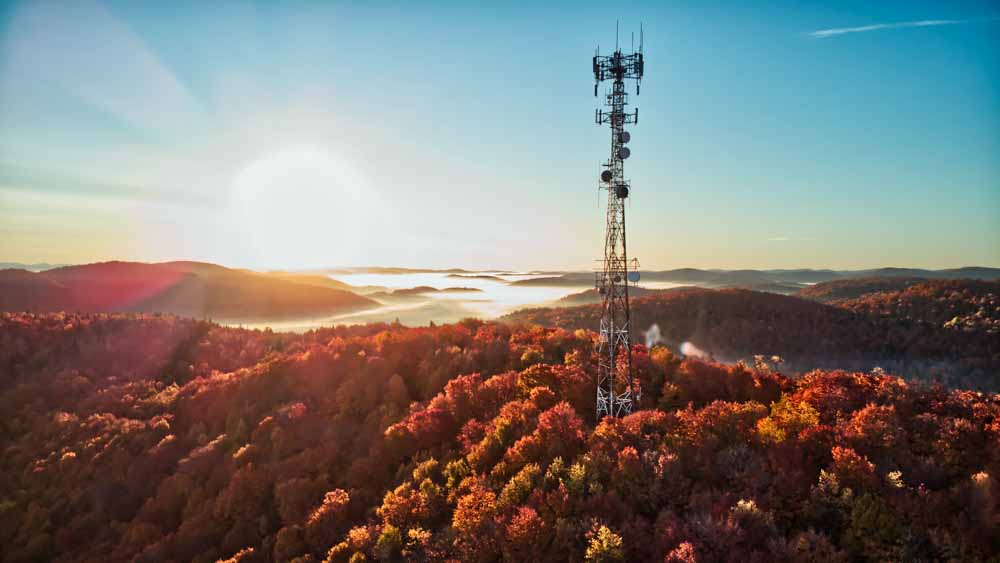 Work outdoors
Never get stuck between 4 walls.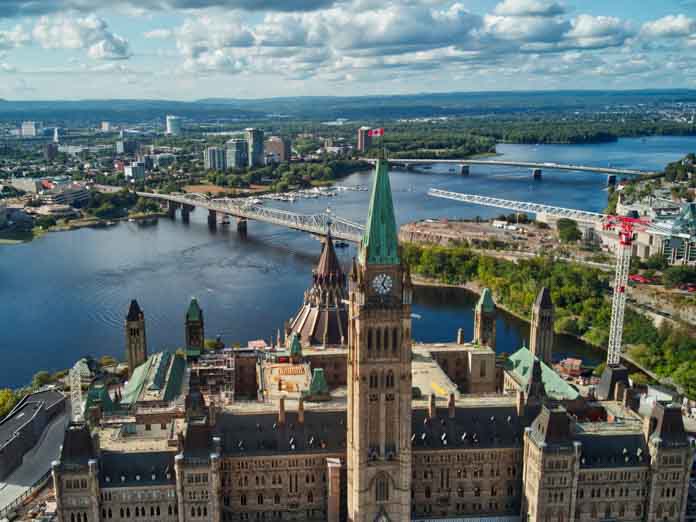 Travel in Canada
All of Quebec becomes your office.
So, ready to become a Rigger ?

Contact me so we can discuss your future!
If you have any questions do not hesitate!
Address
1527 Rue Jean-Lachaine, Sainte-Catherine, QC J5C 1C2